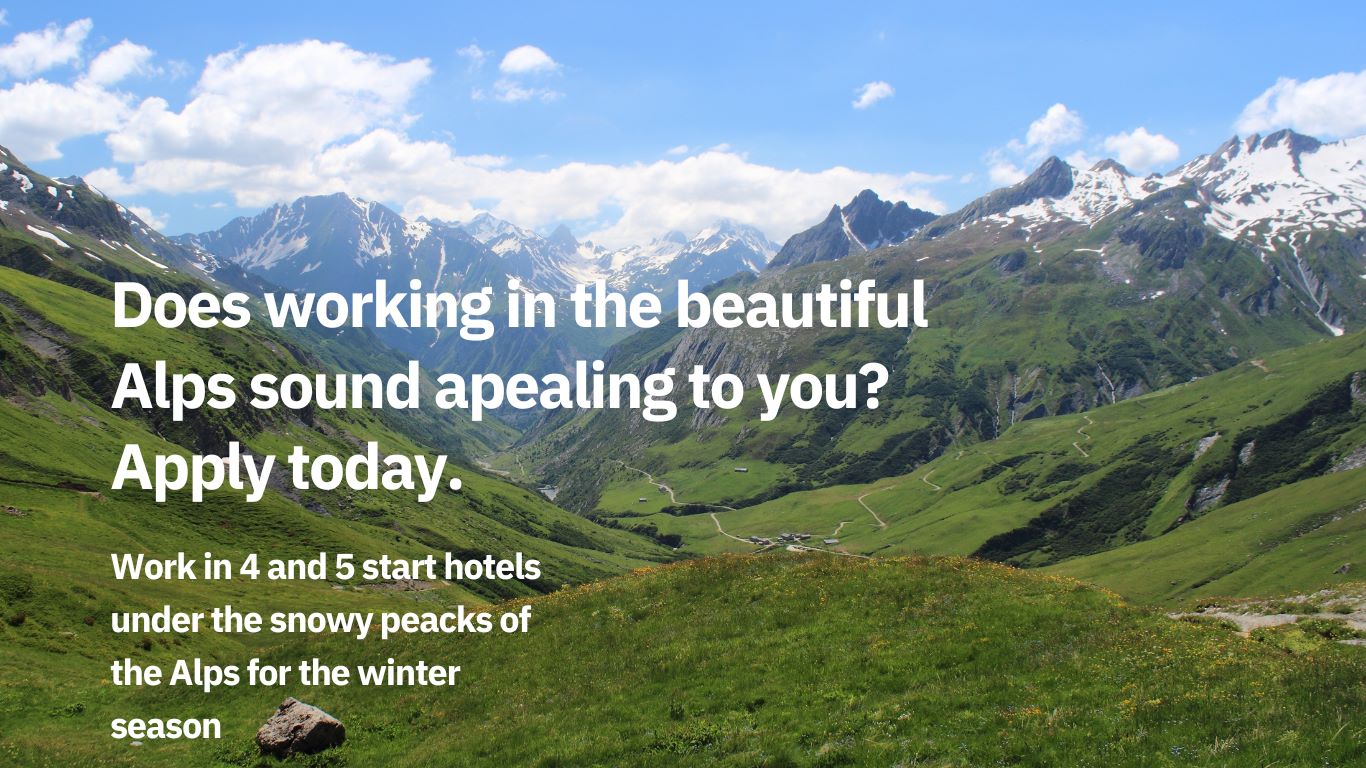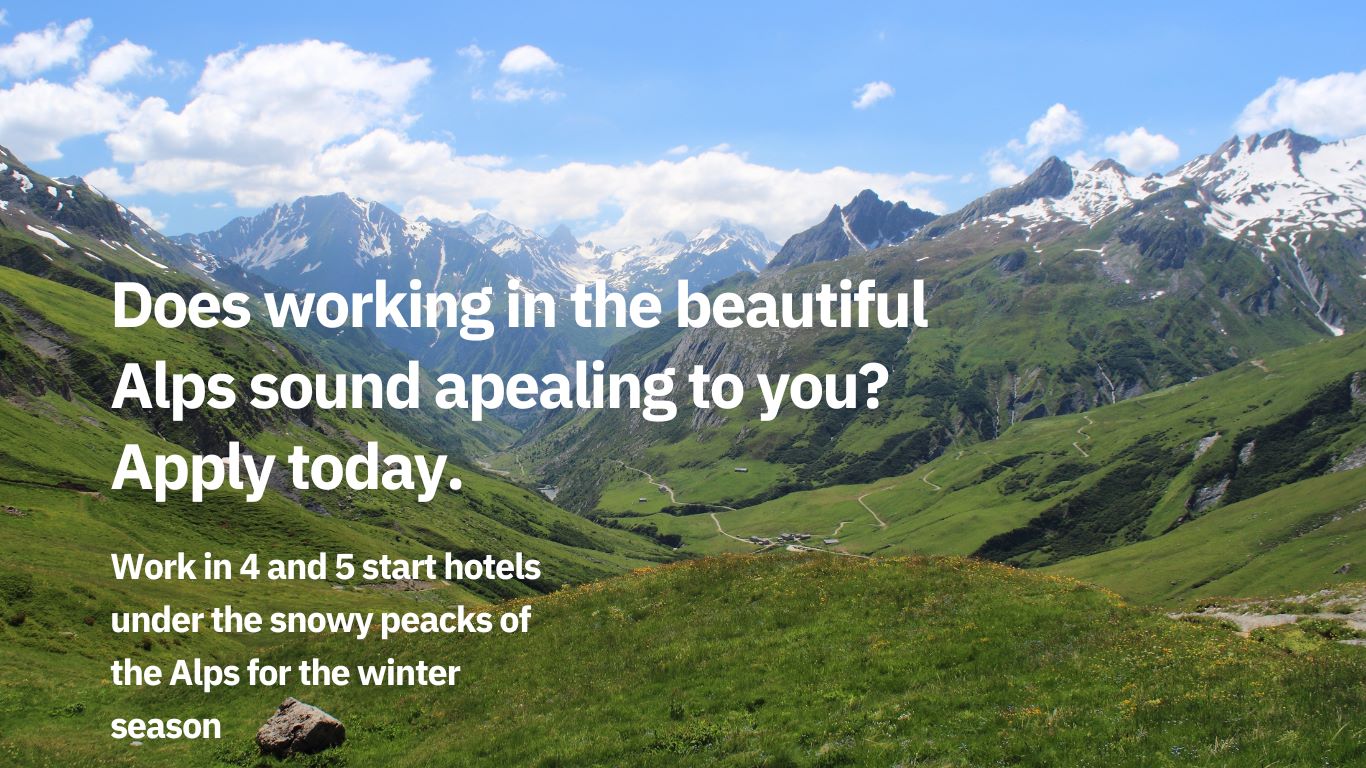 THIS IS YOUR NEW EMPLOYER:
The Best Hotels in Austria and Switzerland
Industry leaders in the hospitality industry

Trustworthy employers that offer 4 and 5 star catering and hospitality service on board, and can provide you with a wonderful career opportunity. 

Eager to learn more? 
The employment contracts are Swiss and Austrian which guarantees for quality. In them, all matching candidates will have:
 ​
👉 Social Security 
 
👉Paid Healthcare Insurance
 
👉Unemployment Benefits
 
👉Pension Fund
 
👉Fully paid vacation
  👉Transportation cost to the hotel/restaurant is covered
  👉Accommodation and Meals Included - free of charge
  👉Offer Swiss or Austrian contracts – with great benefits, including health insurance, pensions &
unemployment insurance
  👉Yearly vacation/Christmas bonus paid at the end of the season – approx. one salary * this information can vary  
  👉Working conditions: 6 days per week, 1 day off
  👉Many future career opportunities * depending on the hotel 
  👉Offer starting at a minimum 1.800 euro NET salary per month (depending on position). Personal tips is yours (depending on position)
👉Your tips are yours entirely
The currently open positions are:
👉 Waiters
👉 Kitchen staff
👉 Housekeeping
👉 And more
Patrizia Ohler: ​
 +43 650 86  07 139
Radostina Markovic: ​
 +359 855 59 33 40

Email: contact@assetsrecruiting.com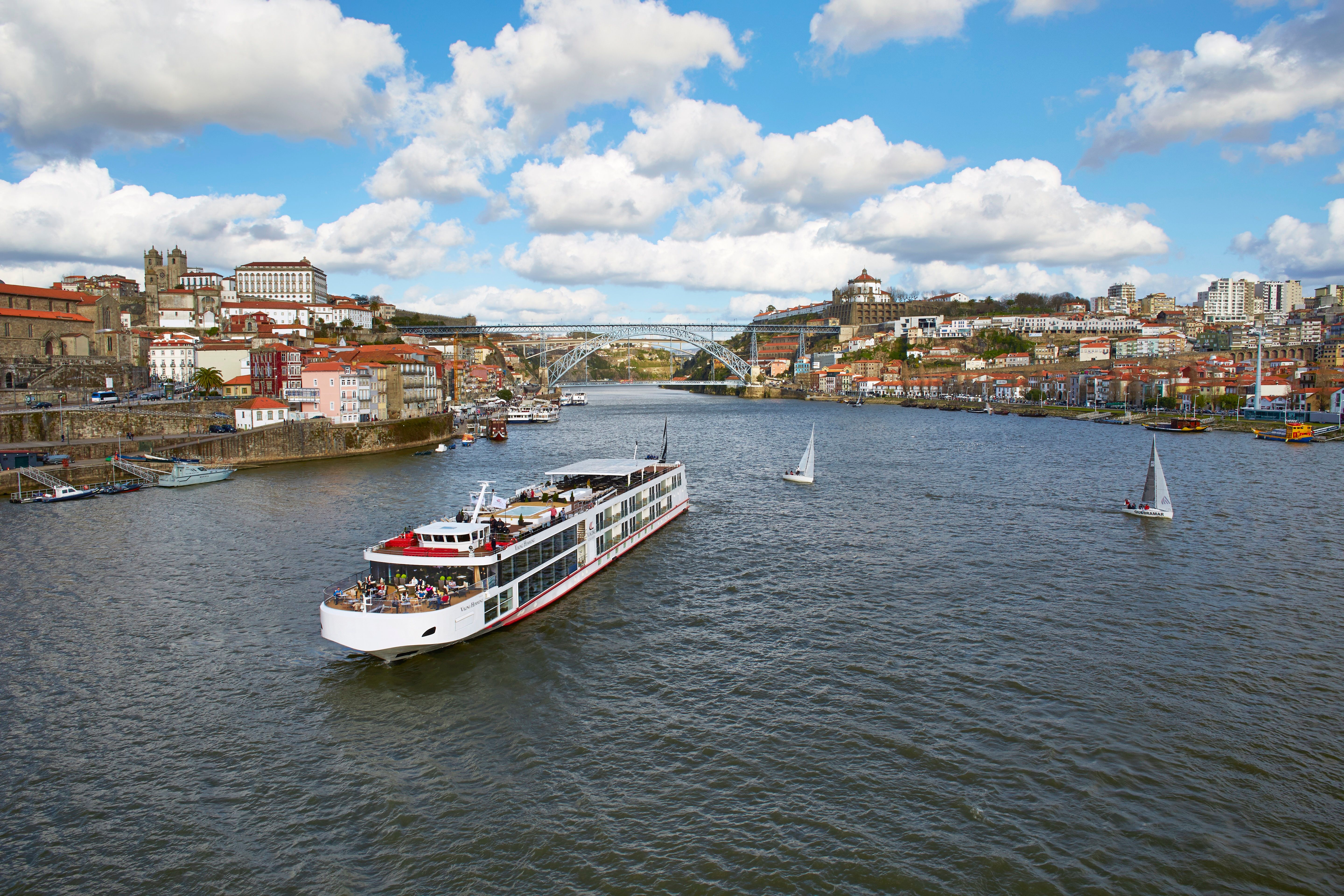 You hold a European passport and are free to travel and work within Europe.
You are already experienced in the position you want to apply for.
You speak very good German, as it is compulsory for the front of the house and service positions. If you are looking for the kitchen staff and housekeeping ones, being fluent in English is the only requirement.
You have a good and positive attitude towards the job, as well as good tolerance towards any and all colleagues guests.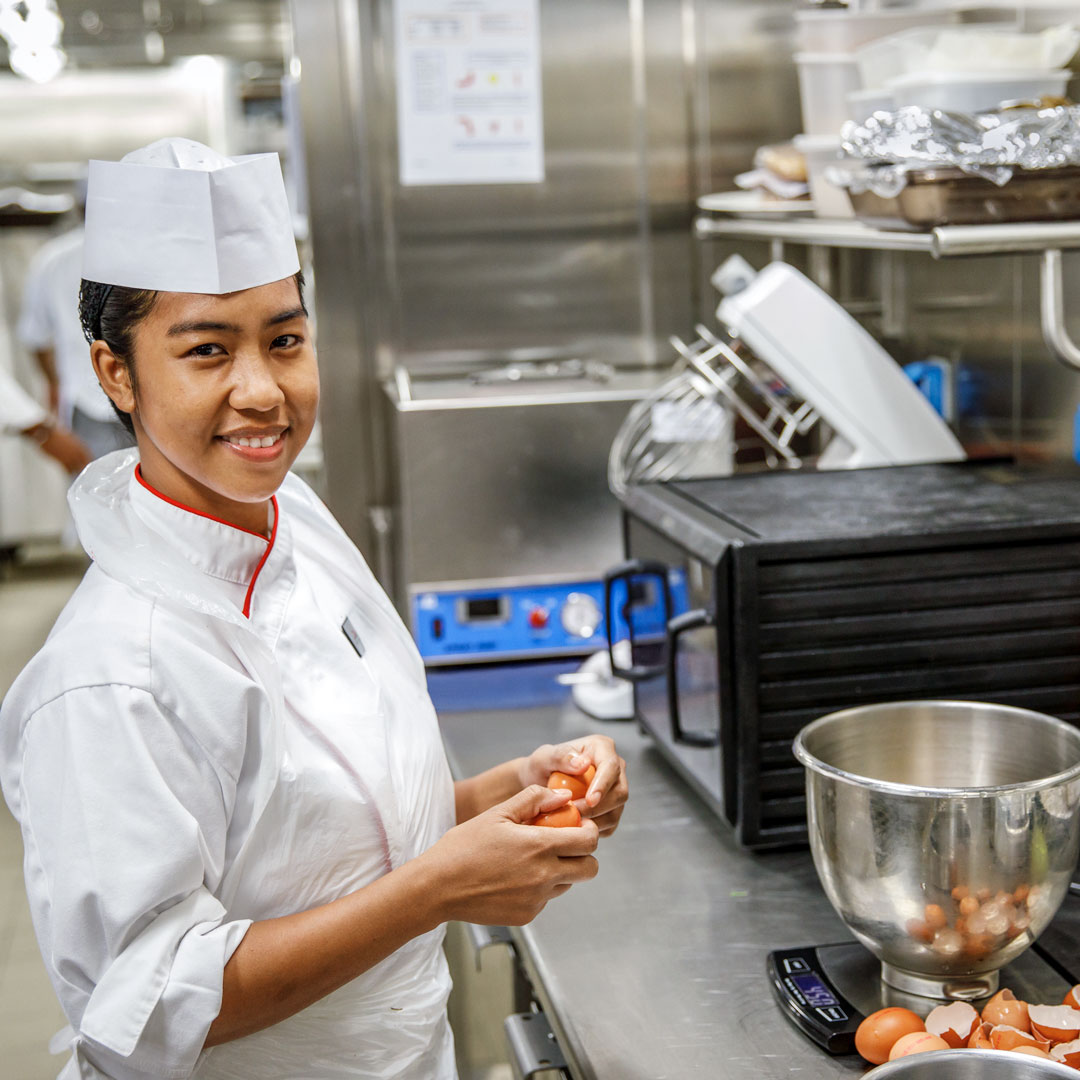 Patrizia Ohler: ​
 +43 650 86  07 139
Radostina Markovic: ​
 +359 855 59 33 40

Email: contact@assetsrecruiting.com