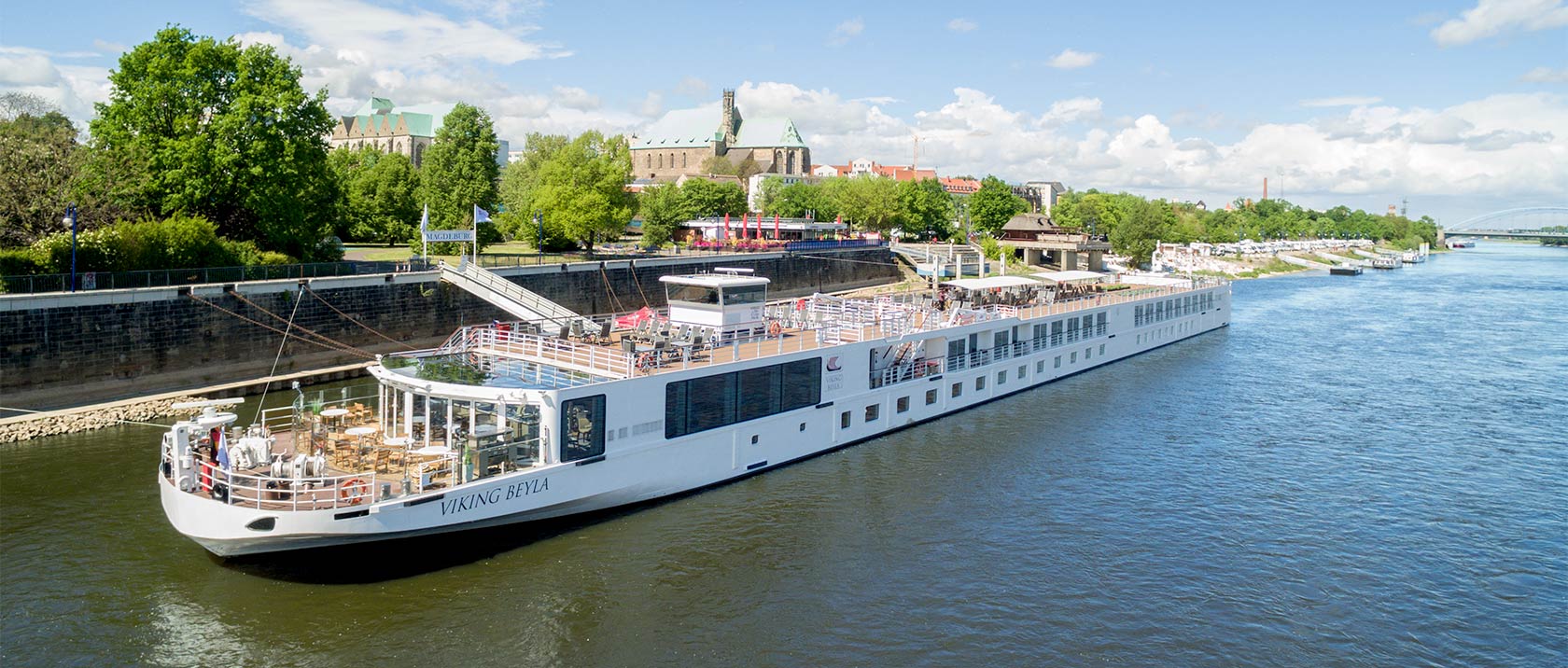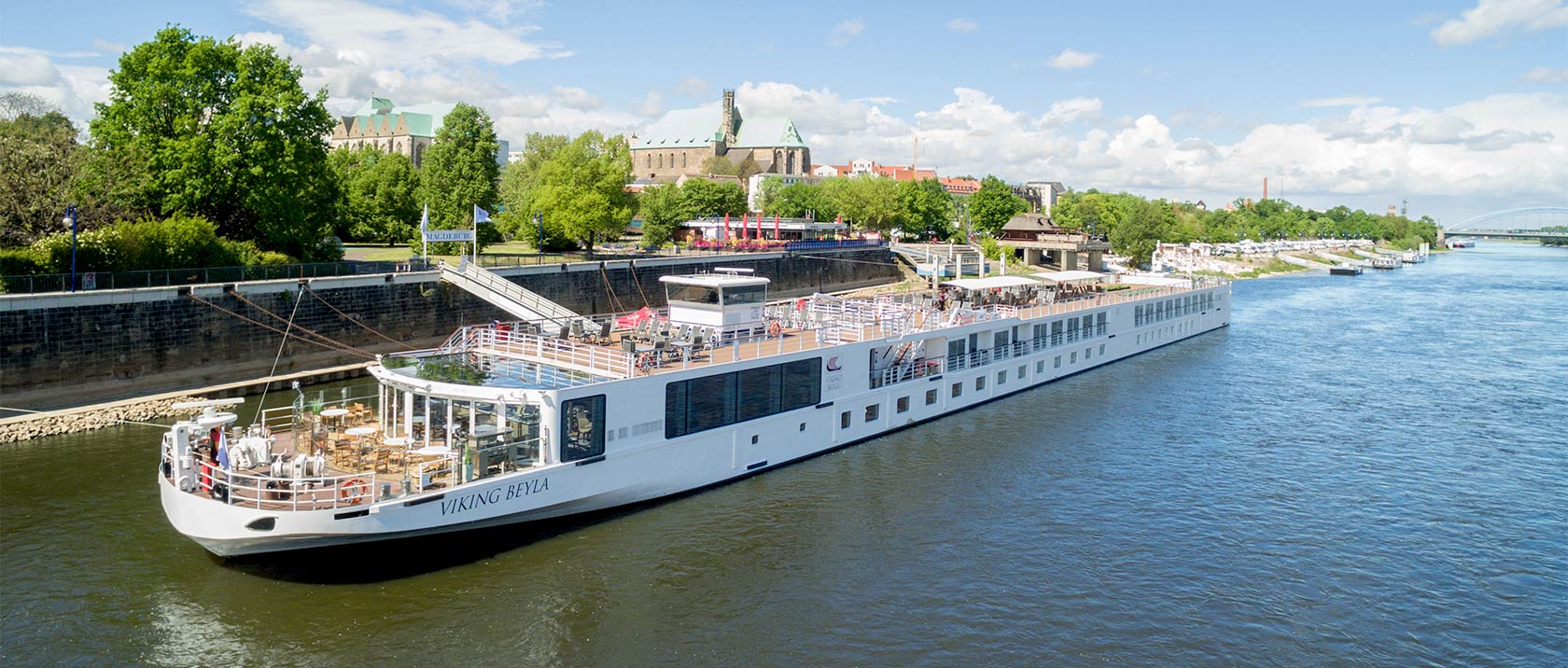 THIS IS YOUR NEW TEACHER:
Won World's Best Travel and Leisure Company for 2022
Industry leader in river cruises. Award-winning company with great specialists

With their 5 star catering and hospitality service on board, they can provide you with a wonderful training and career opportunity. 

Eager to learn more?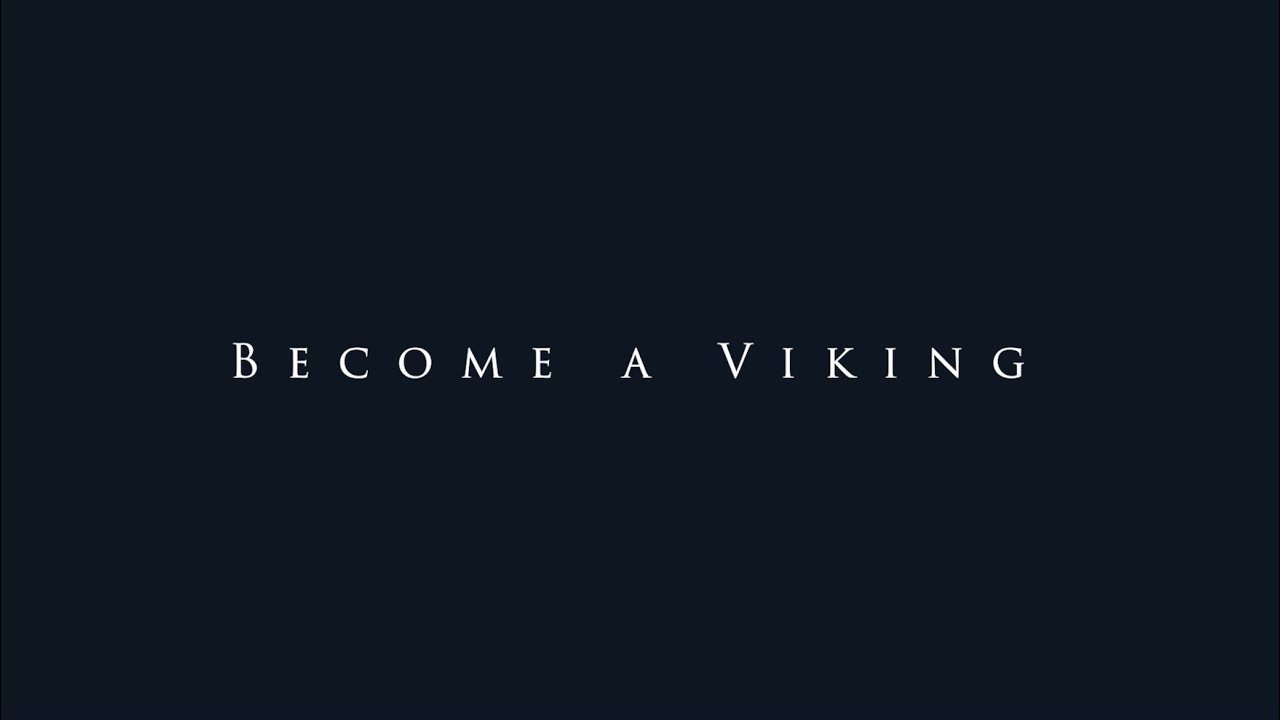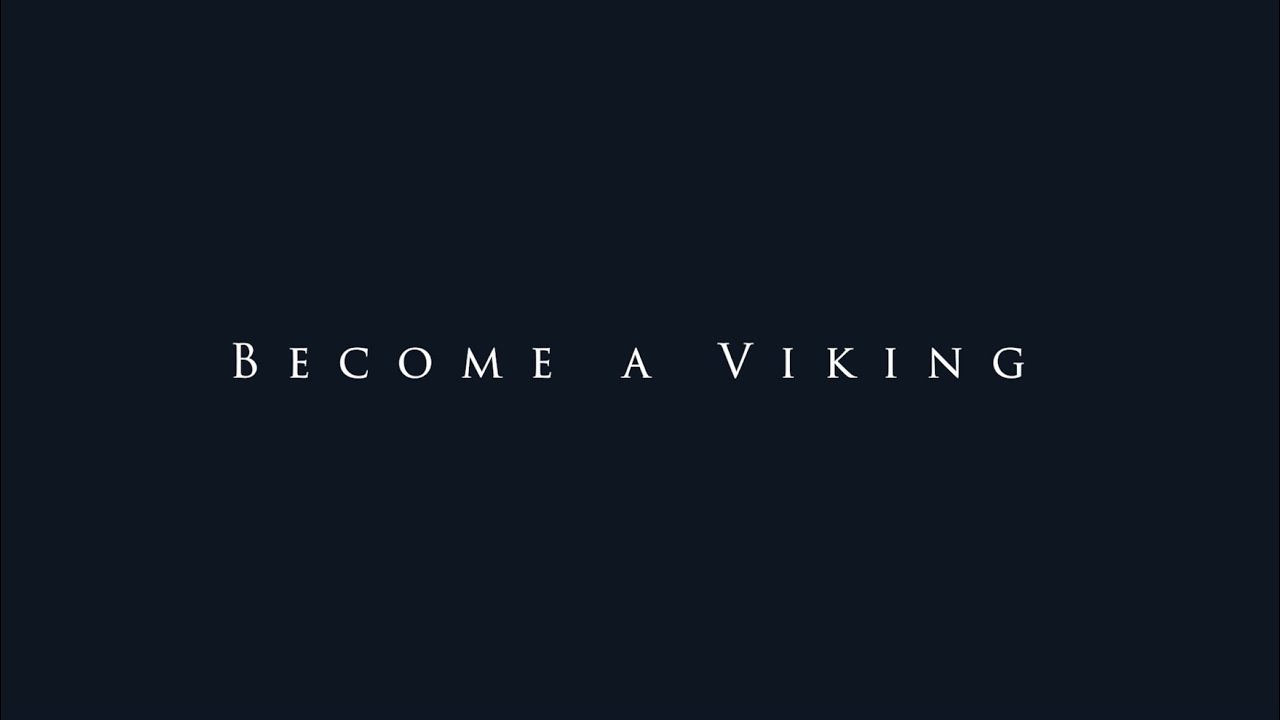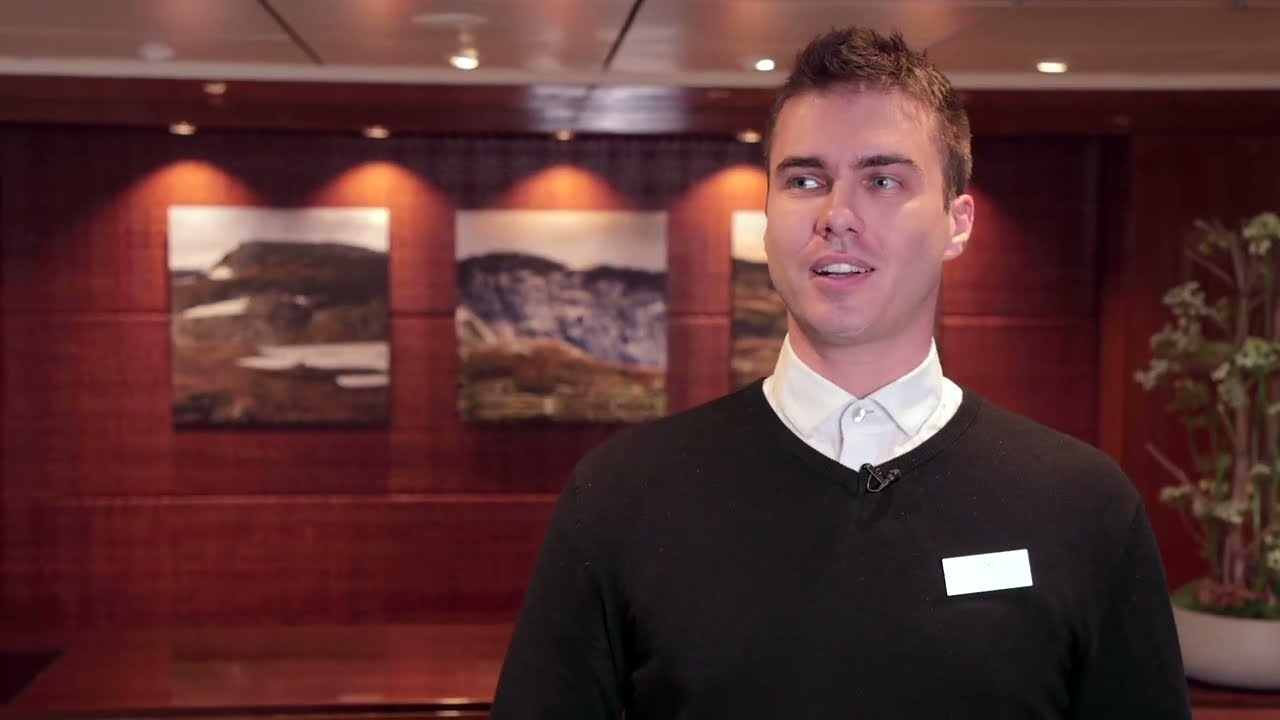 As long as you hold a European Union passport, you can apply for our free courses
👉Learn the ins and outs of the hospitality business
 
👉Extend your summer season
👉 Partake in a free course with opportunity to start working with us
👉 Become a valuable team-member
👉The NET (after all taxes) begins at 1.900 euros and can be increased, depending on the position.
👉 Swiss contact with a nice package of 
Social benefits

👉Your tips are yours: As there are mainly American clients on board the ships, your good work will probably warrant some tips. They are all yours.
Positions you can apply for after
The currently open positions are:
👉 Kitchen staff
👉 Waiters
👉Housekeeping
Patrizia Ohler: ​
 +43 650 86  07 139
Radostina Markovic: ​
 +359 855 59 33 40

Email: contact@assetsrecruiting.com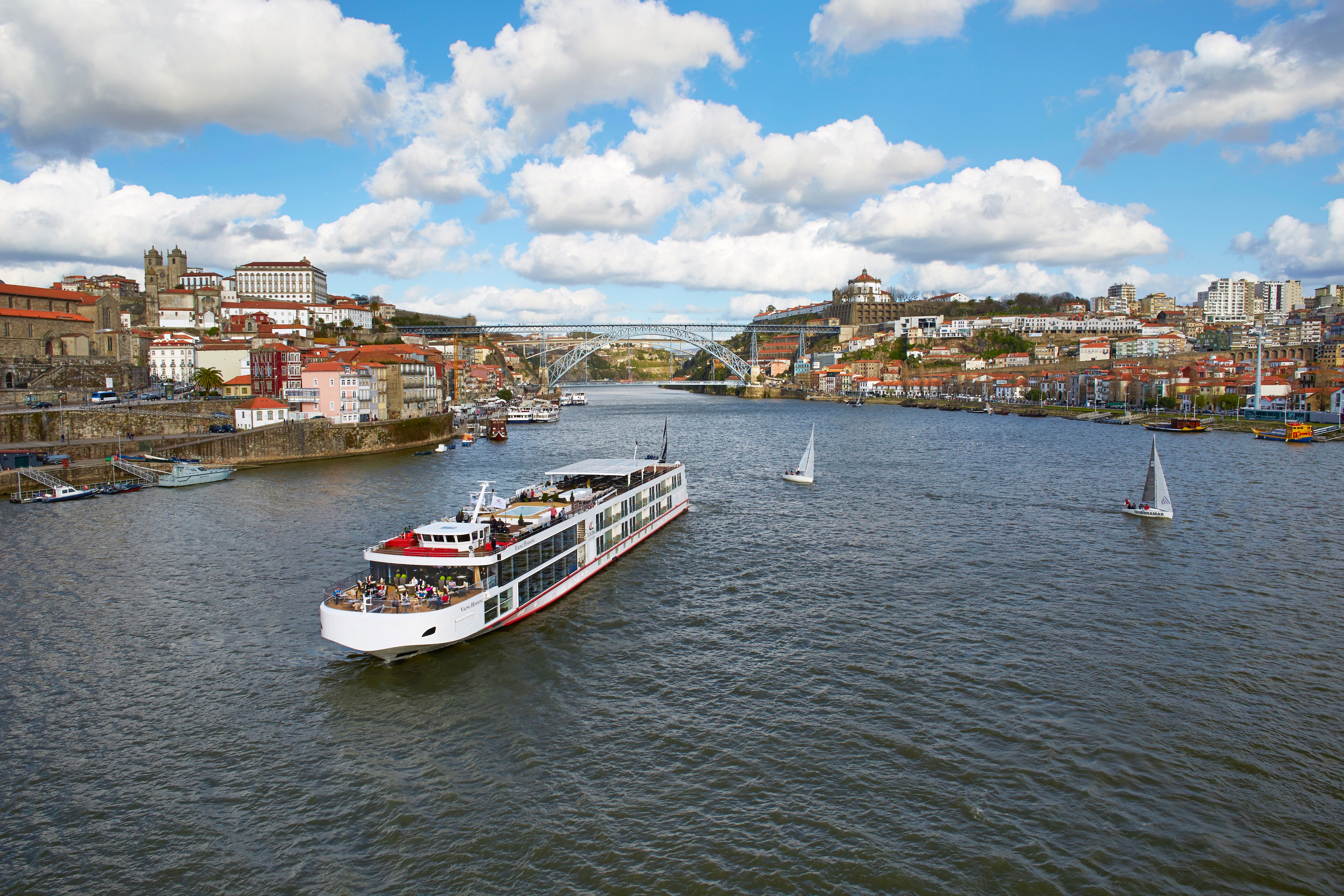 You hold a European Union passport and are free to travel and work within Europe. 
Your English skills are at least good and you can communicate freely in the language.
You have at least one Covid 19 vaccine.
Ideally, you would have experience on cruise ships or in 4-5 star restaurants or hotels. If you have none, you can apply for the paid Traning Ship course in Vienna, Austria!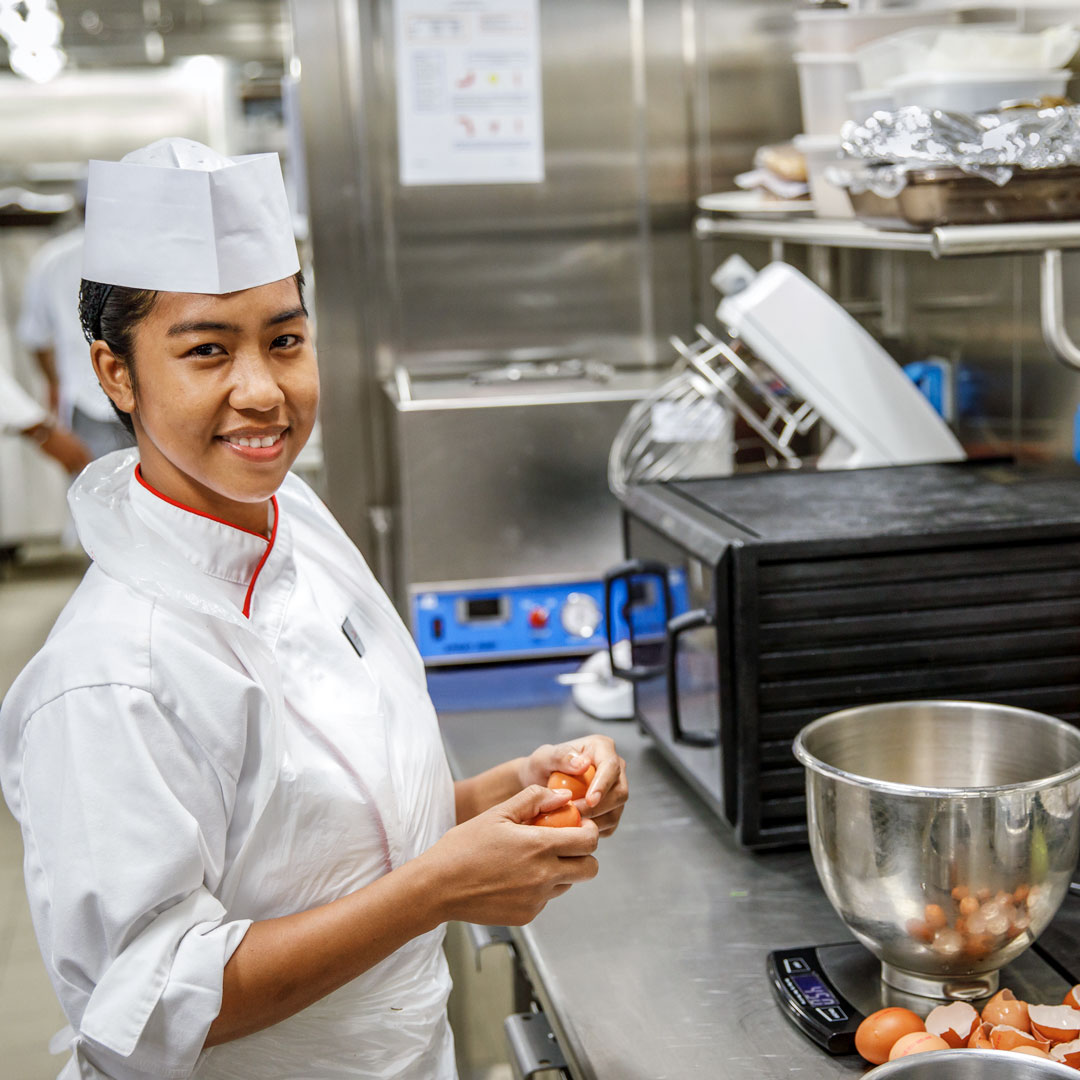 Patrizia Ohler: ​
 +43 650 86  07 139
Radostina Markovic: ​
 +359 855 59 33 40

Email: contact@assetsrecruiting.com